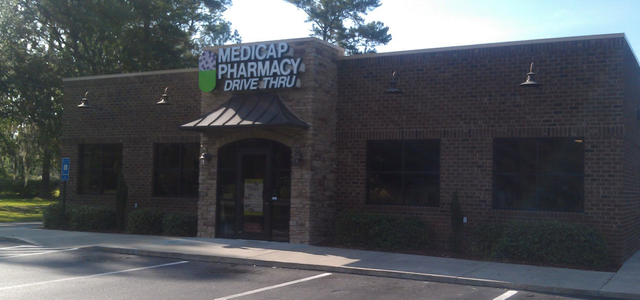 About Pillar Drug Company
At Pillar Drug Company, we're committed to the idea that quality pharmacy care means more than just prompt prescriptions. To us, quality care means that you get the prescriptions and medications you need, along with the care and attention you deserve.

Our pharmacy is dedicated to the wellbeing of your family and the wellbeing of the community. That's why we offer services such as immunizations, medication therapy management and expert care*. We strive to make it convenient for you and the people you care about to live a healthy life. Think of us as your community healthcare destination.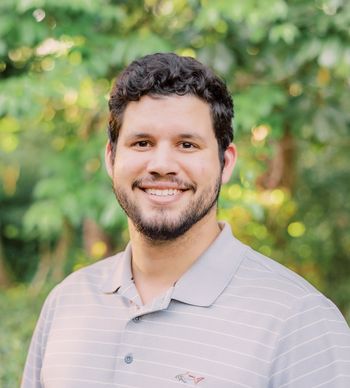 Carl Heindel, PharmD
Graduated from South University School of Pharmacy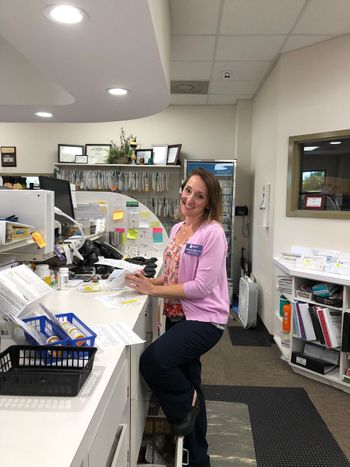 Jennifer Bachinger, PharmD
Graduated from University of North Carolina at Chapel Hill.
Allison Jackson, PharmD
Graduated from South University School of Pharmacy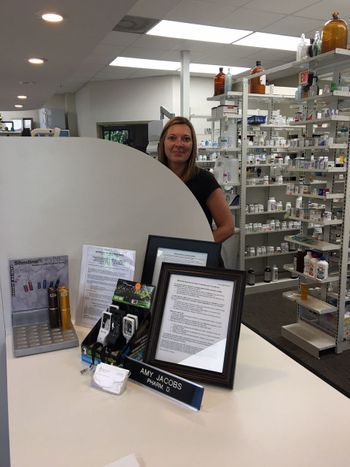 Christie Steptoe
Registered Pharmacy Technician